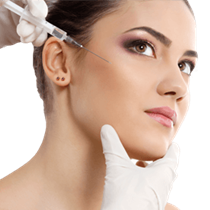 Procedure Name:

Injectable Fillers Procedure
Injectable fillers can plump thin lips, enhance shallow contours, soften facial creases and wrinkles, or improve the appearance of recessed scars.
Procedure Name:

BOTOX® Procedure

Recovery Time

None
BOTOX is a prescription medicine that is injected into muscles and used to improve the look of moderate-to-severe frown lines between the brows.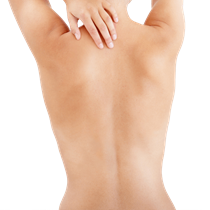 Procedure Name:

Nonsurgical Fat Reduction Procedure
Nonsurgical fat reduction can be performed using radio frequency energy to heat and permanently destroy stubborn fat cells and contour the body.