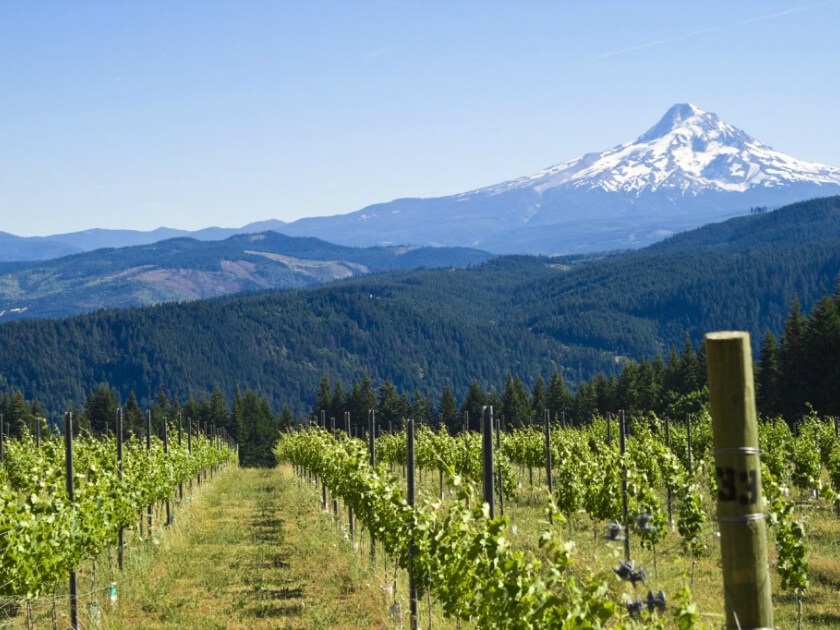 About Vancouver and Portland
The staff at PeaceHealth Medical Group Plastic Surgery have so many varied interests, they couldn't decide on just 3 places for all of their out of town patients to see. Instead, they decided to give their patients the resources to plan their own perfect trip. The online guides for Vancouver, WA and Portland, OR allow travelers to see everything the area has to offer and put together an itinerary based on everything they want to do, or at least as much as they can fit in. Guests can mix and match adventures in nature, historical sites, shopping, family fun, quiet spots, and more based on their preferences. Guests can plan in advance or just see where the Pacific Northwest winds take them when they get there.
For great trip ideas, visit www.visitvancouverusa.com and www.portlandoregon.gov or click to visit the following popular attractions listed below.
Driving from Vancouver, WA