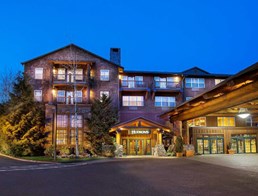 Heathman Lodge
Heathman Lodge
Vancouver, WA
Heathman Lodge embodies the spirit and tranquility of the Pacific Northwest in a rustic mountain lodge with comfortable, modern guest suites.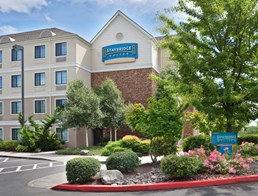 Staybridge Suites
Staybridge Suites
Vancouver, WA
Staybridge Suites Vancouver-Portland Metro hotel helps guests enjoy a longer stay with spacious rooms, fully equipped kitchens, and other amenities.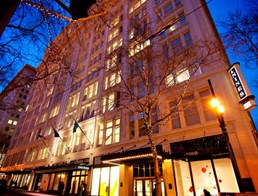 The Nines
The Nines
Portland, OR
Built in a chic downtown Portland landmark, The Nines is a luxury hotel with first rate rooms and amenities in an area close to shopping and dining.