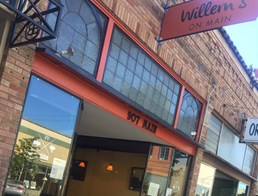 Willem's On Main
Willem's On Main
Vancouver, WA
Willem's On Main is a restaurant in downtown Vancouver that features a seasonal gourmet menu with unique dishes made from local ingredients.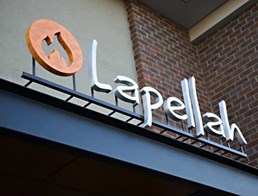 Lapellah Restaurant and Bar
Lapellah Restaurant and Bar
Vancouver, WA
Lapellah is a locally owned and operated restaurant that serves creative meals made from local ingredients in their wood fired oven and grill.
Eater 38
Eater 38
Portland, OR
Eater 38 is a list of the best restaurants in Portland, OR that is constantly updated based on the reviews of the staff and tips from foodies.